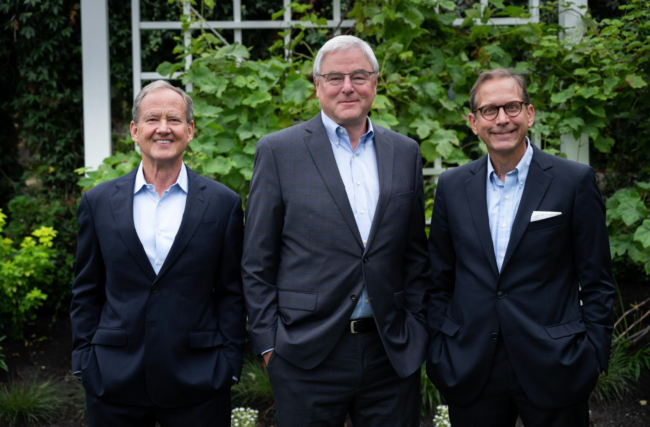 Billboard Loans has provided $188 million in financing to media businesses since 1997.  
We differ from other lenders in four ways.
We are fast.
We are a nimble, private, unregulated finance company with three members.  You deal directly with a senior partner.  We can look you in the eye and commit to something without having to "check with the committee.:  We can fund loans in as little as two weeks.
We Are Smart
Few things are more frustrating than having to educate a banker on your business.  We won't waste your time with stupid questions.  We have been lending to the out of home business since 1997.  We own an out of home company (www.circlecityoutdoor.net) and publish Billboard Insider (www.billboardinsider.com) the premier newsmagazine for the out of home industry.  We are members of the Independent Billboard Operators USA, the Outdoor Advertising Association of America, the Washington State Outdoor Advertising Association and the Indiana Outdoor Advertising Association.
We Are Committed
We understand the billboard industry is cyclical and won't bail out on you during bad times.    Some of our best relationships were forged during the 2001 and 2009 recessions and during the 2020 covid crisis.  Talk to our borrowers.
No loan is too small
Few out of home lenders was to make loans under $500,000.  Our entire business is loans less than $1 million.  No loans is too small.
Please do not contact us about radio station loans.  We do not lend money to radio stations.
Hits: 2312