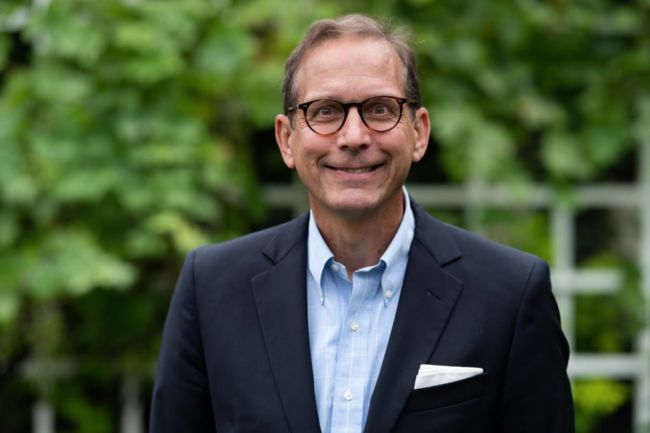 Worried about high interests rates?  Already at your debt capacity.  Want a partner to assist you in growing your operation?  Billboard Loans makes equity investments in addition to providing debt.  Here's what we look for.
Experienced, hard working management which is willing to co-invest along side us.  We want you to have some of your own money at risk so our interests are aligned.
A focus on roadside billboards because that's our background.  We have limited interest in mobile billboards, emerging technologies or place based digital.
A lease portfolio with a remaining life in excess of 20 years and lease costs of 20% of revenue or less.
A potential equity return in excess of 20%/year.  This typically means we are involved in funding new construction or in funding turnarounds.
A path to liquidity in 3-5 years via a sale or refinance.
A target equity investment of $100,000 to $10 million.
Here are the benefits from our involvement.
We can handle accounting and capital raising and legal so so you have more  focus on development.
We can provide debt to assist at boosting returns.
We can assist with sales.
We can provide management continuity and a succession plan in case something happens to you.
We can use our 26 years of experience in the out of home business to help you operate more efficiently and avoid mistakes.
To discuss equity opportunities contact Dave Westburg, [email protected], 206-910-1283.
Hits: 56