Dave Westburg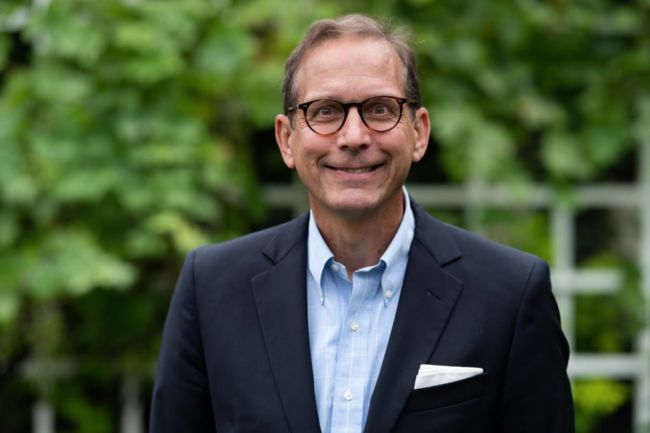 Dave has 35 years of experience lending to media companies.  Since 2004 Dave has managed WP Management, the manager of WP Media Lending, LLC, WP Outdoor, LLC, Billboard Loans Fund One, LLC and Billboard Loans Fund Two, LLC.  In 2015 Dave founded Billboard Insider (https://www.billboardinsider.com/) a website devoted to outdoor industry news and analysis.  Billboard Insider generated 633,000 pageviews from 200,000 unique visitors during 2021.  From 1997 to 2004 Dave served as President of Westburg Media Capital, Inc.  During that time, he supervised the origination of $142 million in loans to small media and publishing companies and negotiated the sale of that company to Wells Fargo Foothill.  From 1989 to 1996 Dave was a Vice President of Corporate Banking at U.S. Bank of Washington in Seattle, Washington.  Dave developed a media industry lending strategy and built the U.S. Bank media portfolio into one of the most profitable lending sectors for the bank.  From 1986 to 1989 Dave was an Assistant Vice President for Continental Illinois National Bank and Trust where he managed a $125 million loan portfolio.  Dave holds a M.B.A. from the Graduate School of Business at the University of Chicago, a M.A. in Public Policy from the Eagleton Institute of Politics at Rutgers University and a B.A. in Economics and Political Science from Pacific Lutheran University where he captained the varsity soccer team.
Kenneth Altena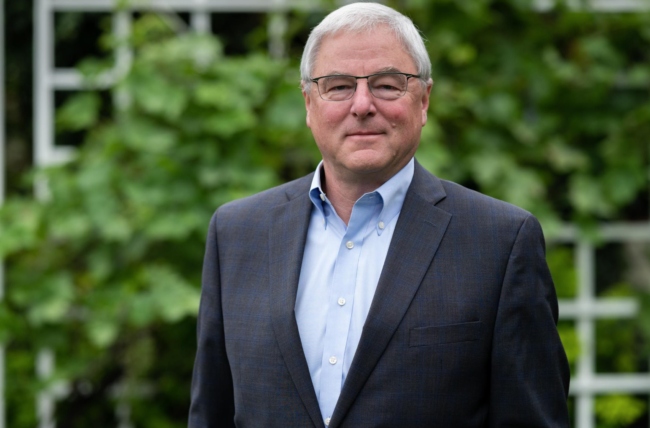 Ken has over 35 years of experience as a commercial banker with a primary focus on lending and credit. He did two different assignments as a Senior Vice President with U.S. Bank's Corporate Media & Communications Group, most recently from June 2016 to October 2020.  He represented the Bank with the Out-of-Home Advertising Association of America during this last period and is very familiar with the billboard industry.  Ken is still in banking and works primarily with publicly traded companies.  Before, in-between, and now after assignments with the Media & Communications Group, Ken has worked at several west coast banks as a commercial relationship manager, credit administrator, and team leader.  Ken followed in Dave Westburg's footsteps at U.S. Bank, working with media industry clients, including Westburg Media Capital and Northland Communications, from 1997 to 2004.  Ken left U.S. Bank in 2004 to take executive leadership positions at a couple Seattle community banks – one, Core Business Bank, which he helped to launch in 2008.  Ken graduated with dual bachelor's degrees in Economics and Communications from the University of Washington in 1983.
Jim Penney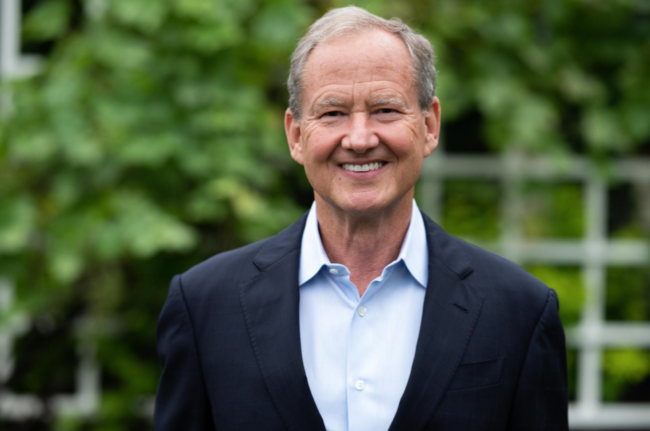 From January 2006 until date of its sale in January 2018, Jim was the Executive Vice President of Business and Legal Affairs and General Counsel of WaveDivision Holdings, LLC, a broadband operator that at the time of its sale served more than 280,000 combined residential and commercial high-speed data and cable television customers in Washington, Oregon, and California, with a total reach of more than 690,000 homes.  From 2000 to January 2006, Jim was a partner at the Seattle, Washington law firm of Cairncross & Hempelmann, P.S. where he practiced in the Corporate Finance and Technology Transactions groups.  Among other clients, Jim represented Microsoft Corporation, Starwood Hotels & Resorts Worldwide, Inc., Sealaska Corporation, Instrumentarium Corporation, TriQuest Corporation and WaveDivision Holdings, LLC.  Jim was the Vice President, General Counsel, and Secretary of Northland Communications Corporation and its affiliates from 1985 until August of 2000.  Jim received his B.A. from the University of Florida and his J.D. from the College of William and Mary, where he was a member of the Law Review.  Jim also completed a one-year business Management Program at the University of Washington.
Kay Westburg
Kay Westburg has been worked for the company since 2007.  She manages the company's loan and billing software and is the company's bookeeper.  She has served on the board of trustees for  Bellevue Christian School.  Kay is an avid gardener and runner and wishes she could ski more.  Kay is married to Dave and they have two children.
Hits: 234