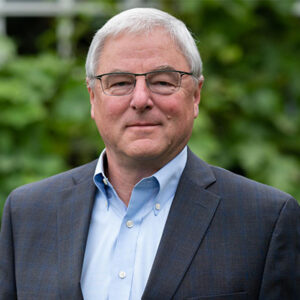 We make senior secured loans to out of home advertising and transit advertising companies.  
We are seeking:
Static billboard construction loans.
Digital billboard conversions and construction loans.
Out of home and transit advertising company acquisition loans.
Loans to purchase land and easements involving billboards.
We avoid
Radio station loans
Newspaper loans
Magazine loans
Place based advertising loans
Our loan terms are as follows.
Loan amount:  $1 million and less.  No loan is too small.
Loan Use: Digital sign construction, steel monopole construction, outdoor company acquisitions, partner buyouts.
Personal Guarantee:  Yes, from business owner so that we know our interests are aligned in the event of difficulties.
Debt/Revenue:  3:1 or less.
Debt/Cashflow (EBIDTA):  6:1 of less.
Collateral:  A UCC-1 filing on all assets of business; an assignment of material agreements and leases; and a pledge of equity.
Other Permitted Debt:  None.
Interest Rate: Prime plus 6% floating with a floor at 12%.
Loan Fee: 2% of the loan amount, paid at closing.
Transaction fee: 2% of the loan amount, for lender's legal and documentation costs, paid on acceptance of loan commitment.
Amortization:  7-20 years with a 5 year balloon.  7-10 years for digital signs.  10-20 years  for monopoles with long term leases.
To learn more about Billboard Loans debt financing contact Ken Altena, [email protected], 206-636-8478.
Please do not contact us about radio station loans.  We do not make radio station loans
Hits: 1062